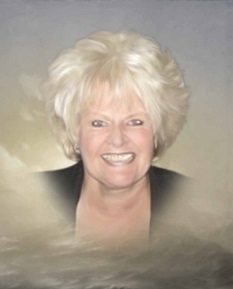 Mrs. Joan Cheney Wood
It is with sadness that the family of Joan Cheney Wood announces his passing on Tuesday, July 24th 2018 at the age of 74 years. Joan Cheney Wood will be lovingly remembered by her husband M. Richard Wood as well as their two daughters Tammy (Stephen) and Wendy (Sylvain), their grandchildren Jason, Sarah, Erika and Shawn and also their two brothers Harvey (Carol) and Gerald(Denise).
 

DETAILS

The family will receive condolences on Wednesday, August 15th from 5 pm to 9 pm at Roy Funeral Complex, 1000 Montée Masson, Mascouche.

In lieu of flowers, donations at Canadian Cancer Society would be appreciated.