Philosophy
---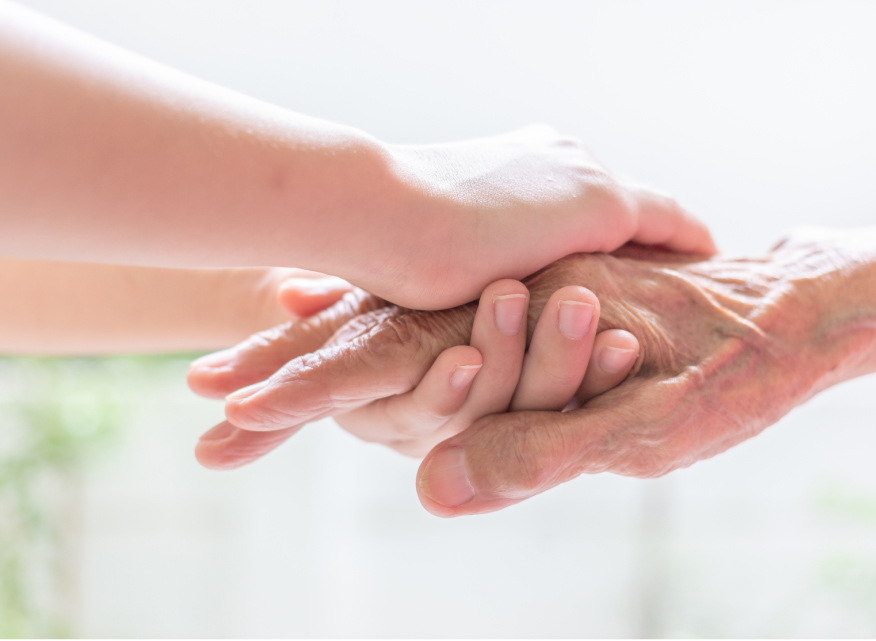 Complexe funéraire Roy
FAMILY FIRST
The Complexe funéraire Roy in Mascouche is a family business with strong values. First and foremost, we rely on the family, on the fundamental basis of funeral services and professional standards.
The trust placed in us makes us both proud and humble. Rest assured that when you need it the most, your beliefs, values and reality will be respected.
Since the opening of the first Roy funeral home in 2006, we have made our priority for every member of the team to share these values deeply embedded in the company's philosophy.
Our mission is and always will be to advise you with your best interests in mind so you can find peace through this process. From funeral pre-arrangements to cremation, funeral service and legal documents, we take care of everything.
Personalized service, one family at a time
The expression "personalized service" is more than just a trademark at Complexe funéraire Roy. It is what guides our daily work. No detail is neglected to support, with great empathy, loved ones through this challenging period — one family at a time, no strict package. You can select your preferences every step of the way. Our philosophy concerning funeral services is that everyone is unique. Every family has unique and important needs that we strive to satisfy. By working closely with you, we can organize a ceremony that will express the special relationship you have with the deceased and enrich the memories you will keep forever.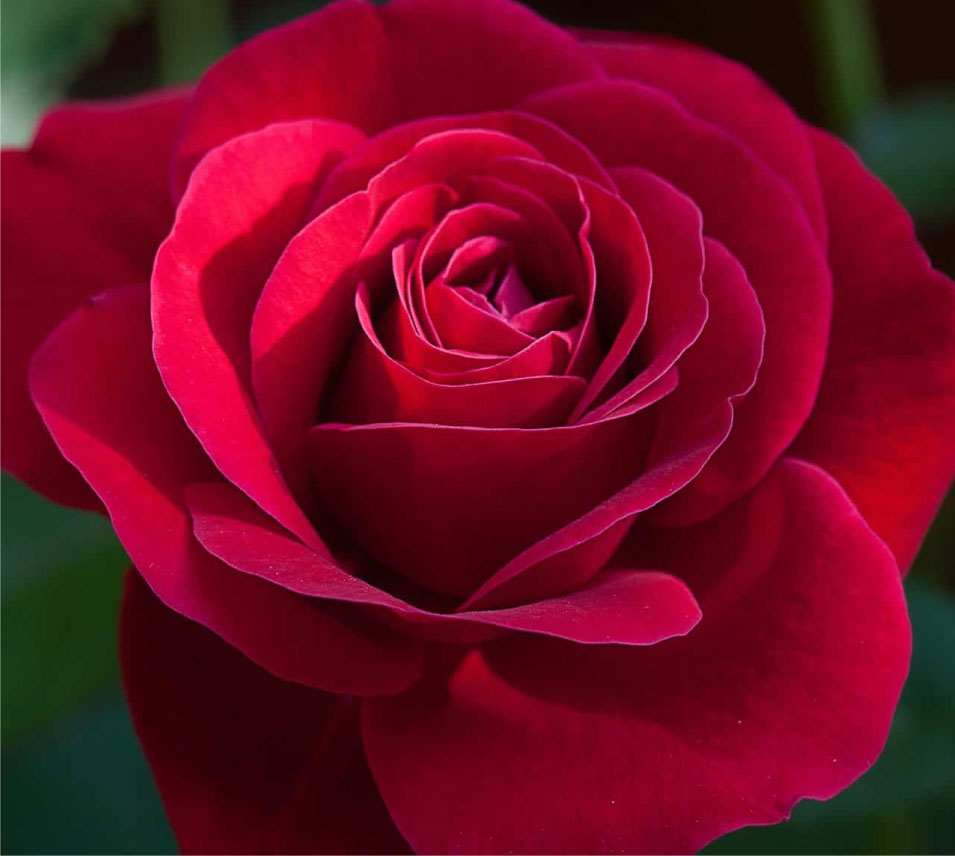 Schedule a meeting to discuss your needs.